Minecraft Server Hosting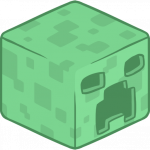 Creeper
15Fr. / Month
30Fr. Setup Fee
10 Players
2GB Ram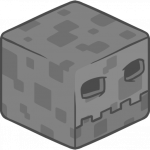 Skeleton
18Fr. / Month
30Fr. Setup Fee
20 Players
2GB Ram
Grass
22Fr. / Month
30Fr. Setup Fee
30 Players
3GB Ram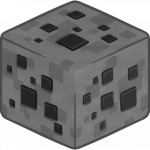 Coal
26Fr. / Month
30Fr. Setup Fee
40 Players
4GB Ram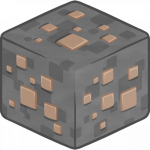 Iron
30Fr. / Month
30Fr. Setup Fee
50 Players
5GB Ram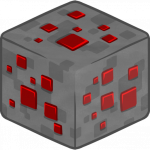 Redstone
34Fr. / Month
30Fr. Setup Fee
60 Players
6GB Ram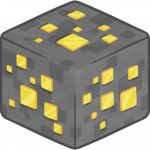 Gold
38Fr. / Month
30Fr. Setup Fee
70 Players
7GB Ram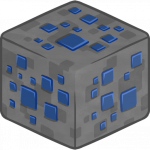 Lapis Lazuli
42Fr. / Month
30Fr. Setup Fee
80 Players
8GB Ram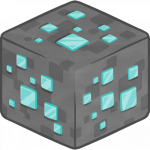 Diamond
46Fr. / Month
30Fr. Setup Fee
90 Players
9GB Ram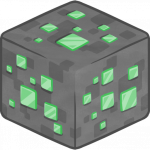 Emerald
50Fr. / Month
30Fr. Setup Fee
100 Players
10GB Ram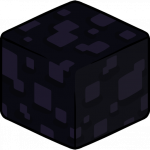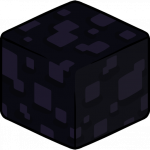 Need more Ram?
Add additional Ram for only 4Fr. per GB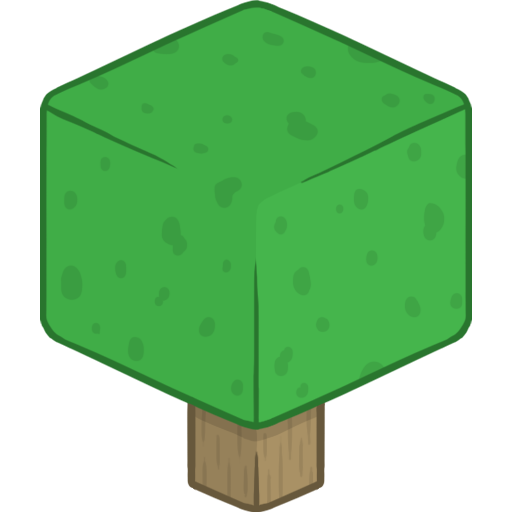 Available Minecraft Servers
Vanilla
Bukkit
Spigot
Forge
Bedrock
BungeeCord Proxy Server
Waterfall Proxy Server
Paper
Sponge Force
Sponge Vanilla
Performance and Service features

NVMe SSD Storage
Focused on performance and redundancy. Our Gameservers are amazing fast with native NVMe SSD's for high performance. NVME SSD's are 5 times faster than regular SSD's.

Lagfree
Our Gameservers are running on Intel Xeon CPUs with ECC Ram.

Gameservers located in Switzerland
Absolutely every of our Servers are located in Switzerland.

Support
Fast Support and best Advice is absolutely Free.